Standard Heritage
Bringing an independent historic surveyor with decades of experience brand clarity with a new visual identity.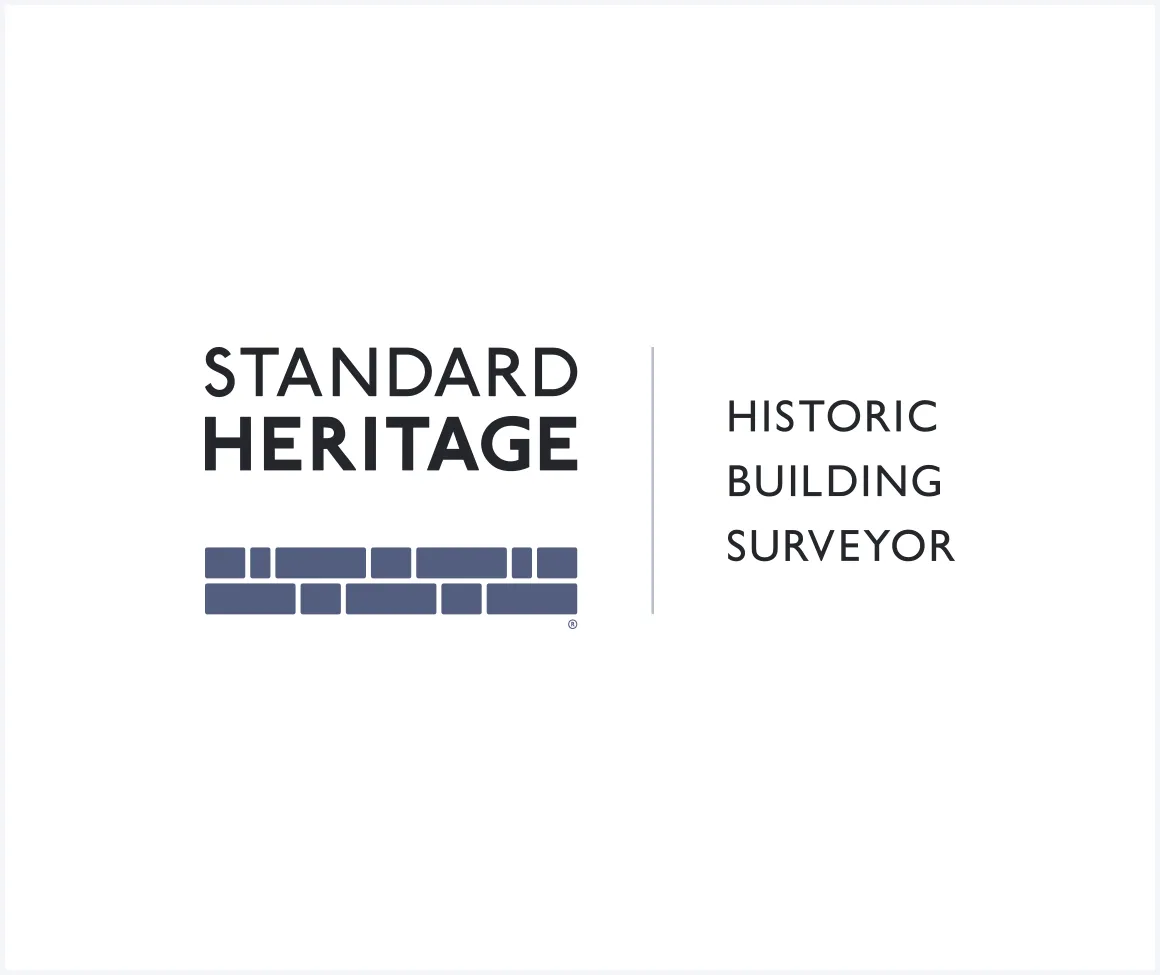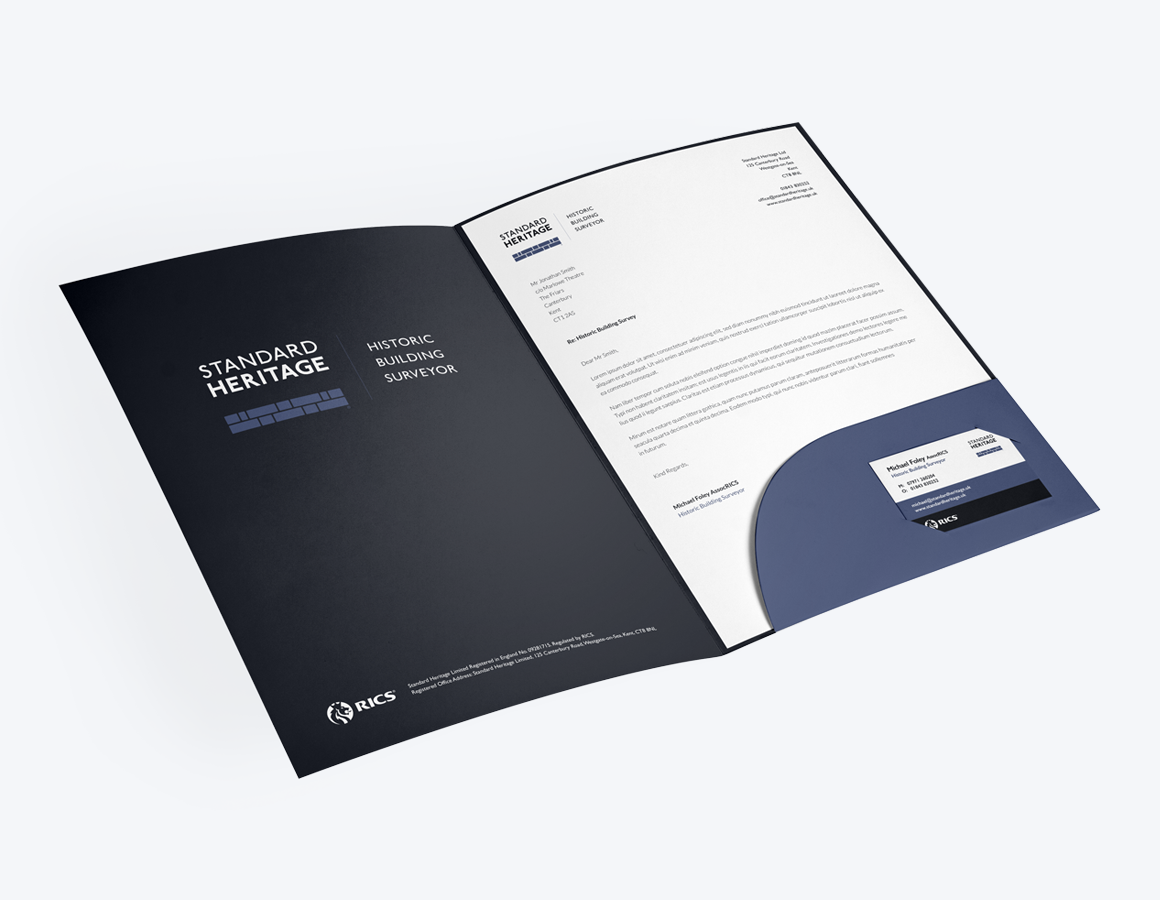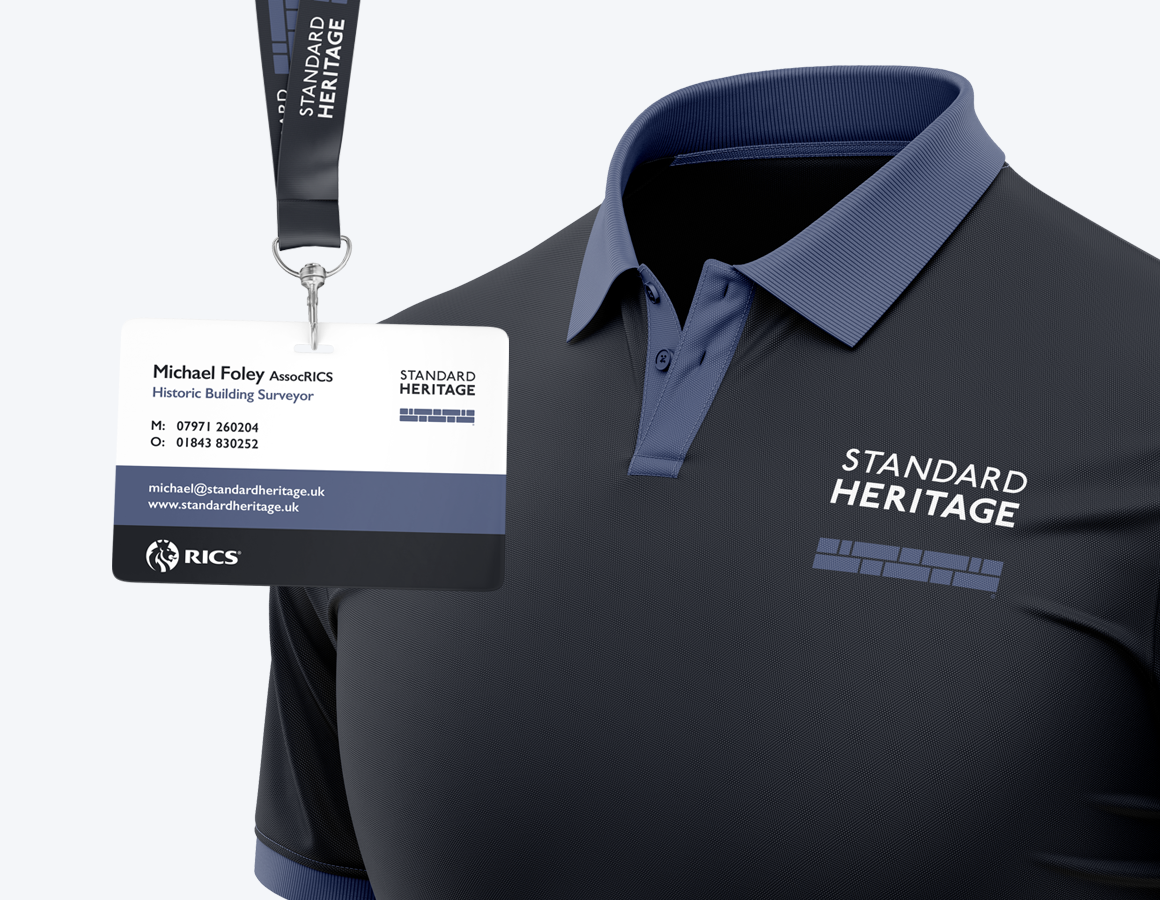 Creating a mark of trust and confidence.
The team behind Standard Heritage team have decades of specialist experience surveying historic buildings. But, as a new business, communicating this to prospective clients was a key challenge.
They needed a logo which had all the hallmarks of an established specialist in the industry, whilst being distinct enough to be their own mark.
We designed a logo that incorporates a typeface originally commissioned for the London Underground in 1916, together with an accurate illustration of brickwork that's synonymous with historic buildings.
The logo has been very well received by Standard Heritage clients and we've since been commissioned for a number of print projects to help take their branding further.
What we did
Logo / Brand identity
Print Design
Standard Heritage say:
"I am delighted with the logo – I showed it around at a recent course I attended with pride!"
– Michael Foley, Standard Heritage